Supporting the work of The Samaritans doesn't mean you have to write a cheque or give cash. There are many other ways to give and to help us connect with close to 30,000 individuals and touch countless hearts every year.
Here are some of them:
In Honour/In Memorium Gifts
You may wish to make a gift to The Samaritans in memory or in honour of someone you know.
Your gift can help the memory of a friend or relative live on by funding the vital work we do with people who are experiencing feelings of distress or despair, including those which may lead to suicide.
For a memorial service, if you would like to encourage friends and mourners to make a donation to The Samaritans, we can provide collection envelopes that make it easy for those attending the service to make donations.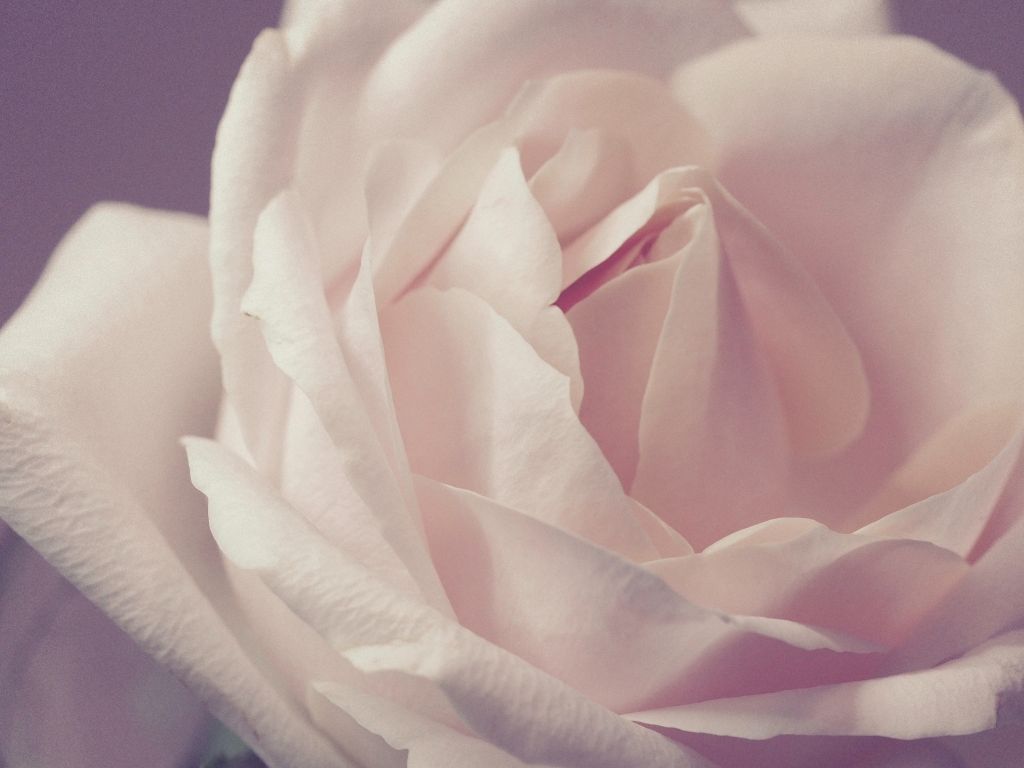 If you would like friends and mourners to make a gift to The Samaritans rather than giving flowers at a memorial service, you may want to include this request in your loved one's death notice:
'Donation in lieu of flowers to The Samaritans, Freepost No. 21'.
Call us on 2557 3133 or email [email protected] for more information.
Mark a special occasion, your birthday, wedding, child birth, a special anniversary or retirement by asking friends and relatives to donate to The Samaritans in lieu of buying gifts. A couple of months after your special occasion, we'll let you know how much has been raised altogether.
The Samaritans welcome partnership and support from corporates that share our values and missions. Contact us to discuss partnerships that could bring mutual benefits to further our cause and strengthen your company's reputation.
Corporate donors and institutional partners can help us increase the coverage and impact of our work by supporting our hotline service, and community awareness building and outreach programmes. By doing so, your company is not just helping to support one cause, you are helping us to support everyone in our community who, irrespective of race, creed, age or status, would like to be listened to and accepted without prejudice.
If your organisation is interested in helping us to help others, please contact us on 2515-1239 or [email protected]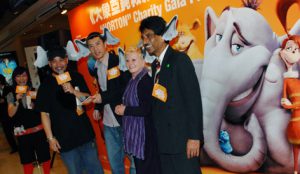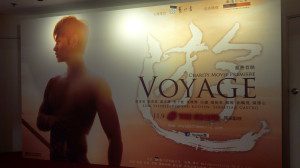 Please Note:
(1) The Samaritans engages with companies/organisations whose services/operations show demonstrated respect for human lives and life values
(2) The engagement is not dependent on The Samaritans' marketing your goods or services to our supporter base.
The Samaritans will not endorse products, treatments or companies. Sponsorship arrangements (for example of events) will be clearly publicised and conflicts of interest considered as part of event risk management.
Samaritans' partnership and engagement with a corporate does not imply any endorsement or association with the activities or products thereof.