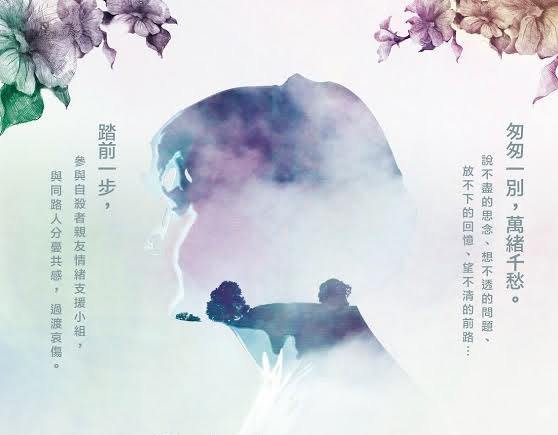 Almost 900 people died by suicide in 2014 in Hong Kong – that's approximately 1 person every 10 hours.
Losing a loved one to suicide is often a sudden and daunting experience. It's common for the bereaved to experience a mix of emotions, including shame, guilt, lost, loneliness.
We understand how hard it is to talk about the suicide among friends or even to people who are closed to us.
The PBS group meets once a month where the bereaved can share their feelings and journey in a safe and confidential space.
Details
Time: To Be Advised
Location: To Be Advised
Language: Cantonese
Cost: Free of charge
Please register by calling 2515-1239 or e-mailing (pbs [at] samaritans.org.hk) us so we can inform you in case when there's changes to details:
Upcoming meeting schedule
To Be Advised