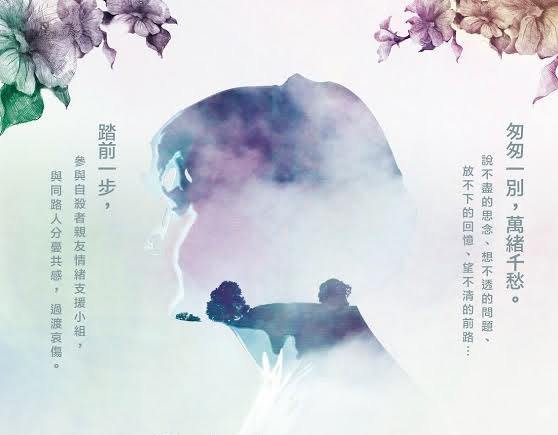 Shneidman (1972) suggested that for every suicide death, six people would suffer intense grief, while Wrobleski (2002) offered an even higher estimate of ten affected survivors after a suicide. A suicide death can affect people in many types of relationships with the deceased, from immediate family to distant relatives, friends, neighbors, coworkers and employers.
We understand that grief following a suicide is always complex and that suicide survivors may find it difficult or uncomfortable to acknowledge their emotions and thoughts. Our People Bereaved by Suicide (PBS) Support Group offers a safe, confidential and accepting place for suicide survivors to talk about their feelings and connect with others who have lost a loved one to suicide.
PBS Service
PBS support group provides a safe place where survivors can support each other and offers information on grief associated with a traumatic and sudden loss.
PBS Support Group is facilitated by trained counsellors and/or trained Samaritans volunteers
PBS Support Group is free of charge and offers a of drop-in format ; no reservations are required
PBS Support Group is confidential
Details
Date: To be advised
Time: To be advised
Language: Cantonese*
Cost: Free of charge
For information, directions or enquiry, please contact [email protected] or call 2515-0423.